Rodrigo Neves
---
xmajox (He/Him)
About me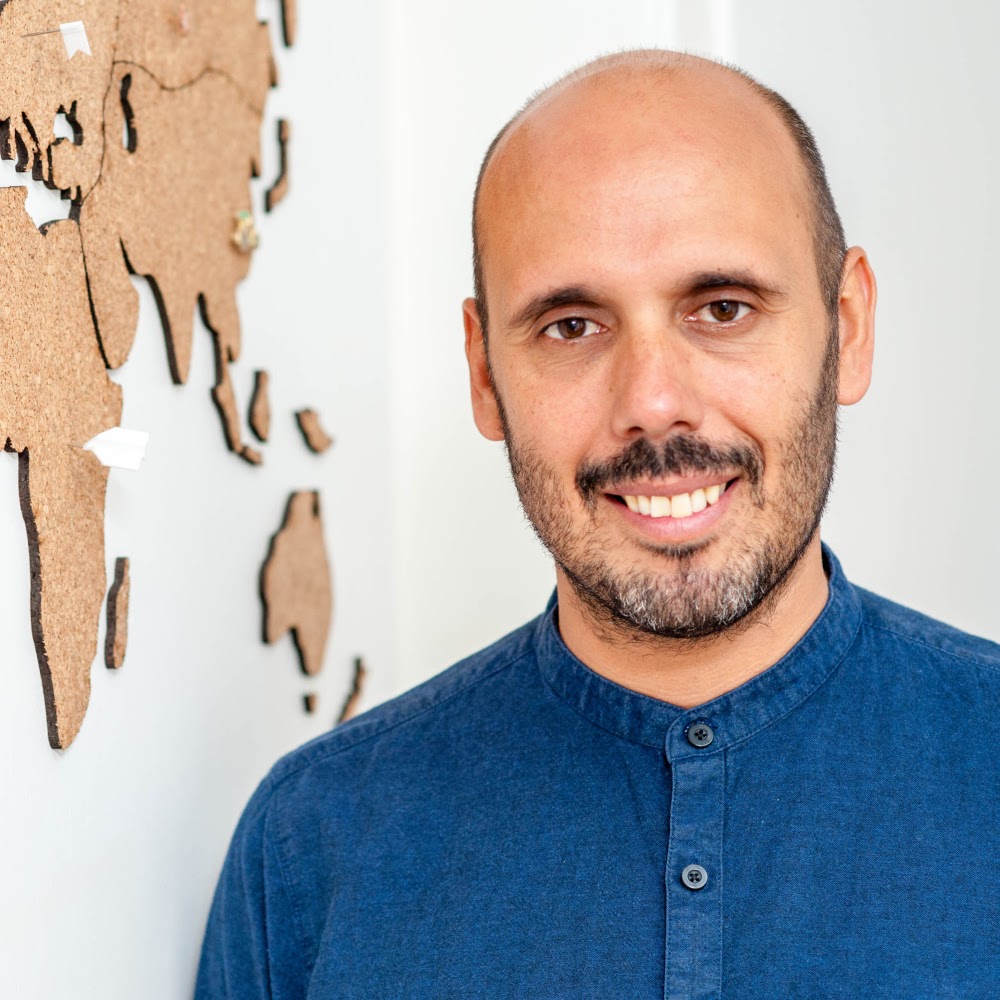 Hello, and welcome to my corner on the web!
My name is Rodrigo, I am originally from Faro, Portugal, and am based in Berlin, Germany, with my wonderful wife and son.
I am a software Engineering Manager with Backend Engineering background, excited about building meaningful and impactful technology products.
I am passionate about leveraging technology for good, empowering people, scaling organizations, traveling, cooking and, most recently, running, gardening and small scale farming.
You can learn more about my career path and tech background on my LinkedIn profile, which I update more often than this page.
Get in touch
Want to connect? Feel like you have something interesting to share? Feel free to reach out via LinkedIn or Email.